Discover The Best Of The Hudson Valley
Whether you like hiking, picking apples, trying new wines, sampling cider, sailing down the river, exploring history, buying antiques, or just relaxing with a good book, there is something for you in New York's Hudson Valley.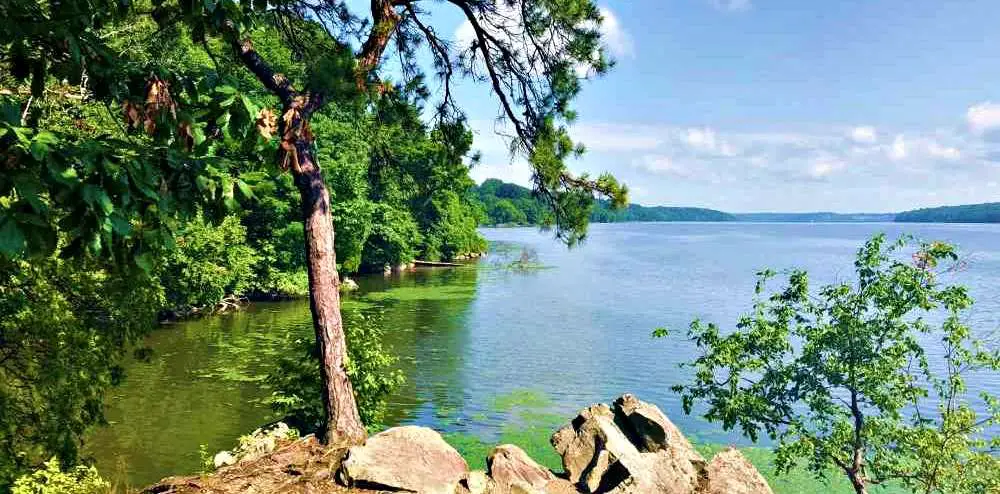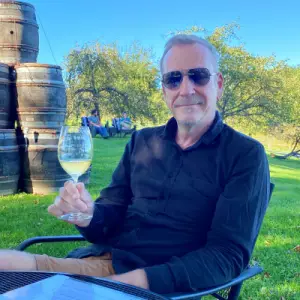 Hi, I'm James and I am a Hudson Valley local. I'm here to help you discover all that the region has to offer.
I've been to 82 countries and all 7 continents, but many of my favorite places on the planet are right here at home.